To view detail about Product photos Click the Below Products Name Tabs.
About Company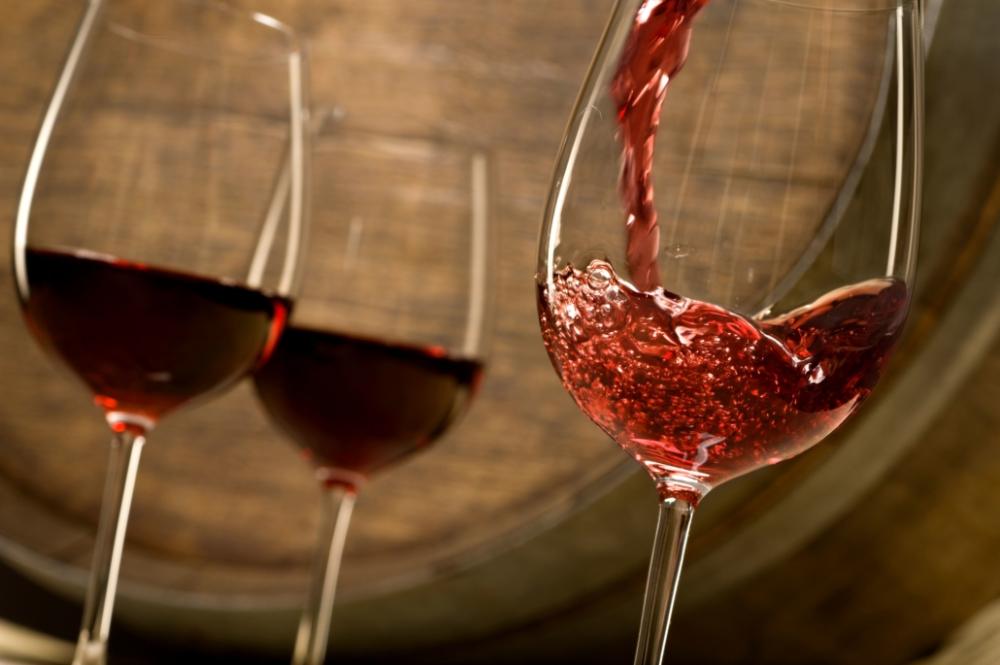 A CONSORTIUM OF BOUTIQUE WINERIES OFFERING UNIQUE AND QUALITY WINES TO THE GLOBAL MARKET.
We Introduces the company as a specialist Spanish Wine & Spirit supplier and Exporter in Spain. Company was established in 2010 and represents a collection of boutique wineries from all over Spain in the international marketplace. Compay has a team located in three international locations – Madrid, Dublin and Shanghai.
Our wines are exported to countries like :
China ,Vietnam, Japan, South Korea and Russia , USA, Germany and the UK ,and With a strong foothold established in Asia.
COMPANY STRENGTH:
Our wines cover 15 wine regions from all over Spain.
In a world full of cheap Prosecco, our traditional method Cava offers quality that matches top Champagne at a fraction of the price.
We offer private label and flexible packaging options for many of our wines, so you can take ownership of your own brand.
With our roots firmly based in Jerez, we offer an exquisite range of Sherries and Brandy from this unique DO.
Company had established a branch office in Shanghai, with own import licence, warehousing, stocks and team of personnel.
If you are an importer and/or distributor seeking access to a complete portfolio of quality Spanish wines and spirits, we would love to hear from you!
If your interested, please give us your reply. Awaiting your valuable inquiry to proceed further.
With regards
kaso
Marketing
Private Label & Packaging
Denominations of Origin
Download Product Catalouge