To view detail about Product photos Click the Below Products Name Tabs.
About Leather Company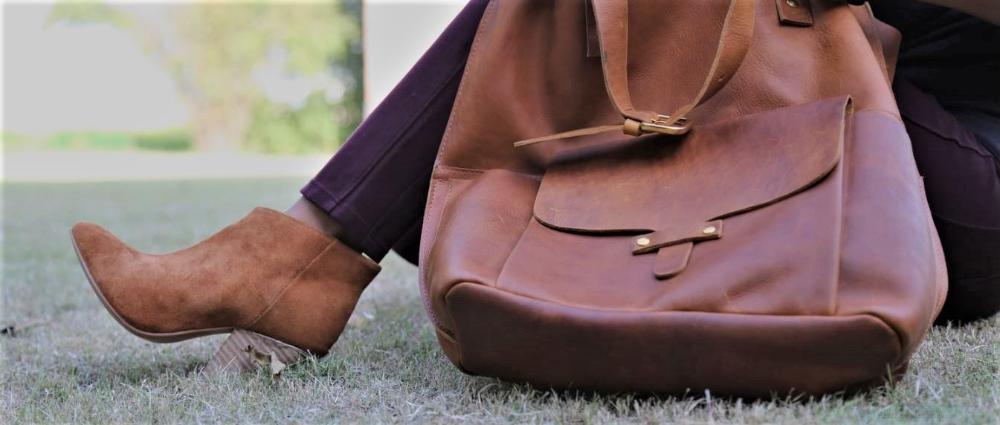 An ISO 9001:2008 & SA 8000 Certified Company
Celebrating 25 years of Excellence
SINCE 1991
leather | shoes | accessories
OVERVIEW:
Our Leather Company began in the spring of 1991,
Ever since, Company has grown to tan their own leathers, make full boots, shoes, and leather accessories.we have an extensive customer base in the USA, UK & Europe.
TANNERY:
FOOTWEAR:
We specialize in cowboy boots, and trendy fashion footwear. With a skilled design and development team, along with the support of our high quality leathers, we create on-trend stylish footwear supplying to a range of brands in the US, UK & Europe.

Specializing in cowboy boots, men's and ladies fashion footwear
Capacity: up to 2,000 pairs per day
Two assembly lines, automatic stitching & embroidery machines
Design & Development team in-house
ACCESSORIES:

We also make excellent bags and small leather goods. From heavy duty messenger bags, to small metallic ladies clutches - you name it, we make it. We supply our bags and accessories ranges to customers in the UK & Europe. Our bags are created using leathers from our tannery that with age and use, develop a distressed look & rich patina.

Messenger bags, tote bags, duffle bags, shaving kits, iPad cases, folders & binders
Full leather bags, and canvas-leather canvas-leather combinations; laser cutting & embroidery also possible.
Design & Development team in-house
Factory Infrastructure
Footwear
Accessories
Download Product Catalouge