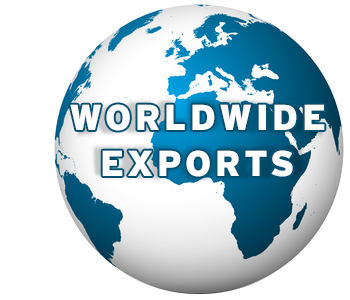 Sourcing Company connecting businesses from all over the world to quality goods and services.

About us
We take the opportunity to introduce "KASO MARKETING INDIA" as an Indian sourcing & Manufacturers Marketing Representative company based in India,Coimbatore .We supports Manufacturer to export goods and services from India to worldwide at very competitive prices.We focus our efforts towards sourcing some of the best products across India and also export these products to other countries.
To
THE INTERNATIONAL BUYERS & DISTRIBUTORS :
KASO Marketing India is not a producer of the product, from the name itself you can able to understand we are marketing representative company working for Multi Products for Manufacturer.

We are not an ordinary agents, Our Job is to do marketing activities to reach manufacturers quality products to End Buyers.

Once product requirement details are gathered from Buyers, then our manufacturer will talks directly to the buyer.So International Buyer will get good price from Manufacturer Directly, this will leads to buyers price,quality,and service satisfaction.

KASO is a one stop shop for all importers, we act as their Indian counterparts and deliver a wide range of buying services. With our strong business associations with the country's best suppliers, exporters and manufacturers dealing in a vast variety of products we bring the choicest range of products to our buyers offering them the best of designs,quality and prices.we are always working directly with Indian manufacturer to avoid the traders' mark-ups.Our manufacturer have good infrastructure and maintaining international standards to meet all customer requirements.

What we do :
Our philosophy is to develop a long term relationship with suppliers and buyers and become a preferred partner for them to do business. We add value for our clients by providing them customized products as per their specific requirement.

Why source from India?

There are a number of factors which enable Indian manufacturers to produce high quality products, some of the main ones are:

Lower cost of production


Lower wages and handling costs

Mass production lowers unit price

Abundant supply of labour without adding to cost of production.



Logistics, transportation and facilities at lower rates.

Export tax incentives.
Lower currency exchange rate
KASO Marketing India- Company Intro Video